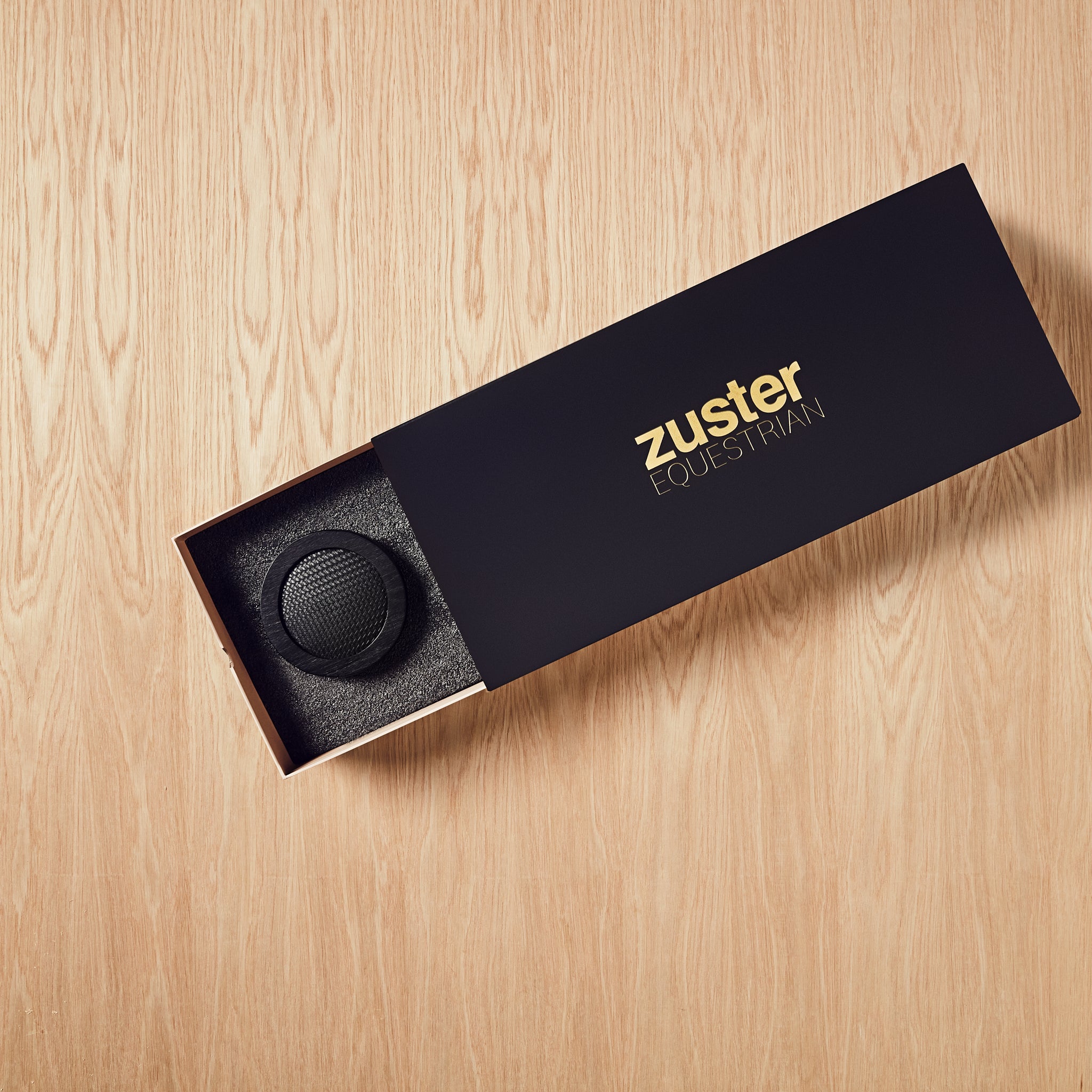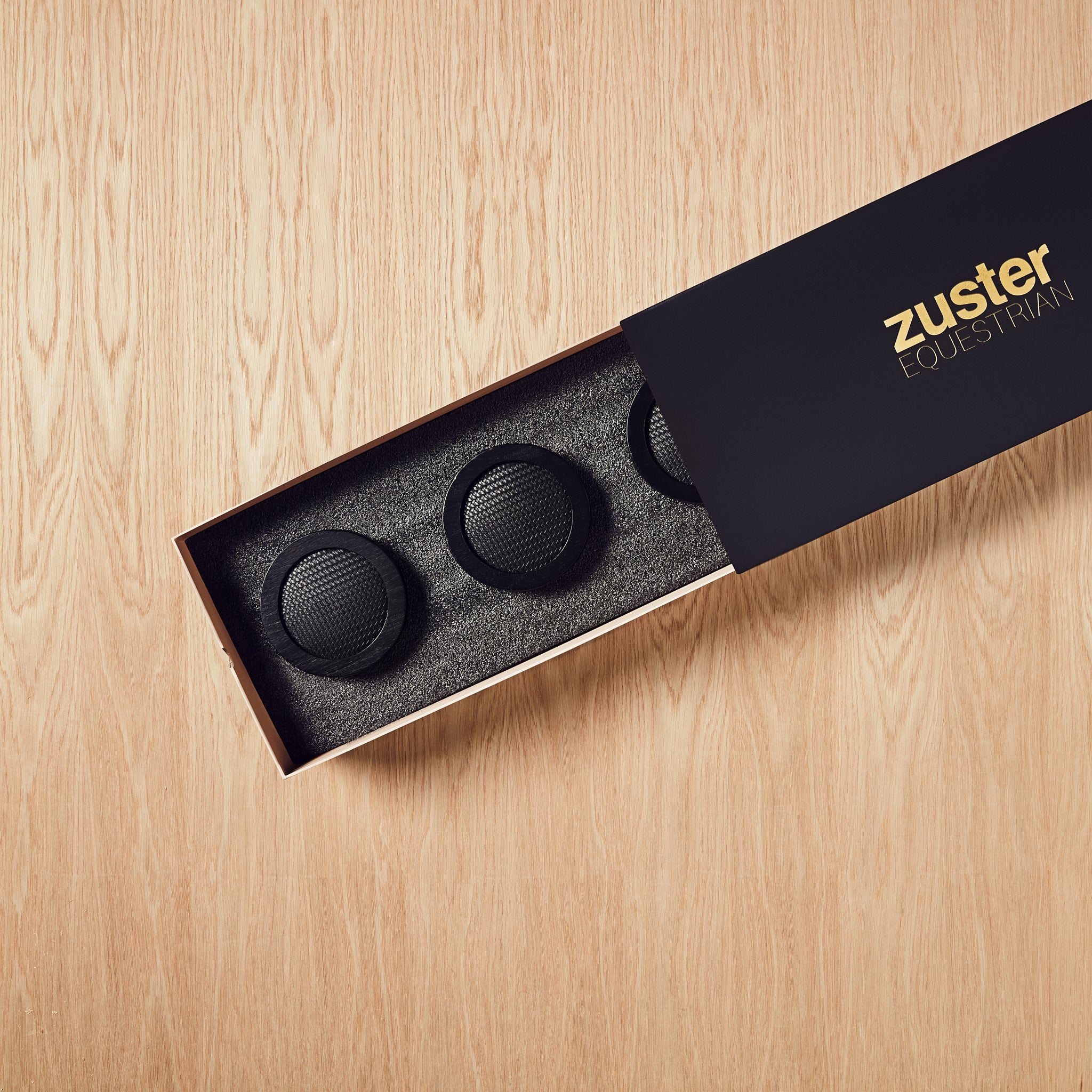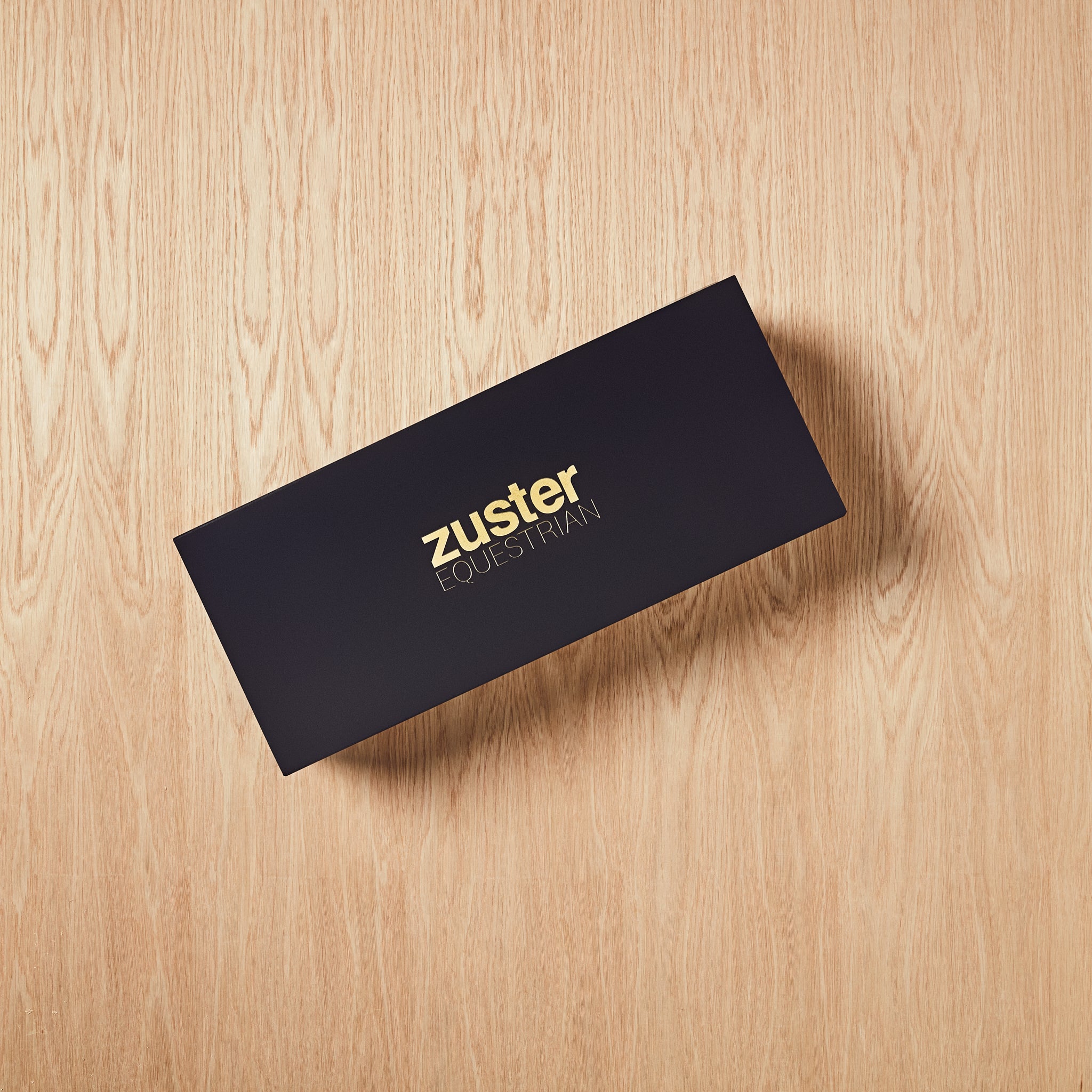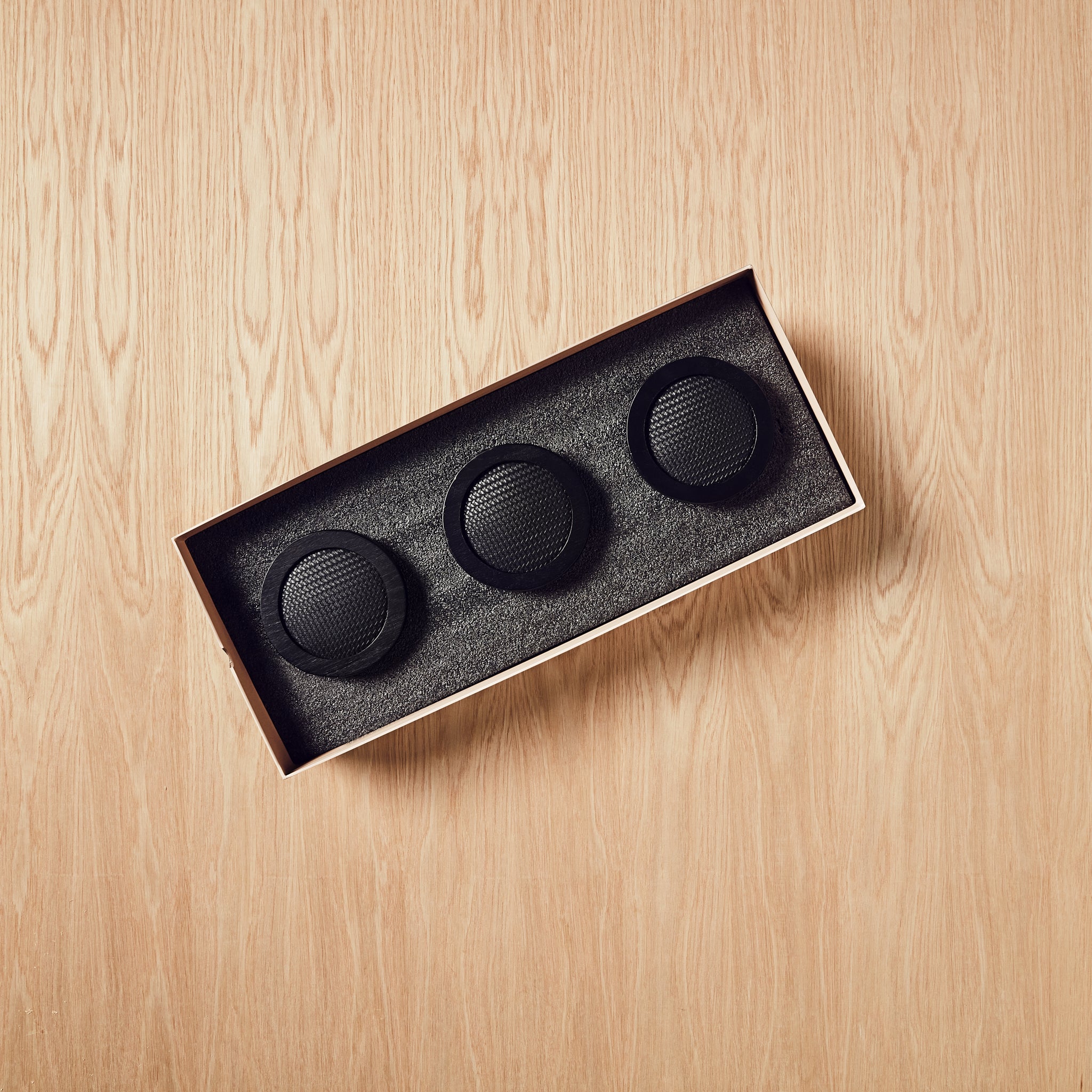 Round Plait Weave Wall Hooks - Set of Three
Zuster Wall Hooks, handcrafted in solid American Oak timber and plaited faux leather. Boxed in a set of three. Hook and eye mechanisum for easy installation, with screws and installation instructions included. 
Round Plait Weave Wall Hook in a Set of Three. 

Available in stock, allow 1 week delivery 
Dimensions & Price:
EQU001-Mink 180 dia x 80 deep (mm)  
$290

Mink with Black Plait Weave Faux Leather insert