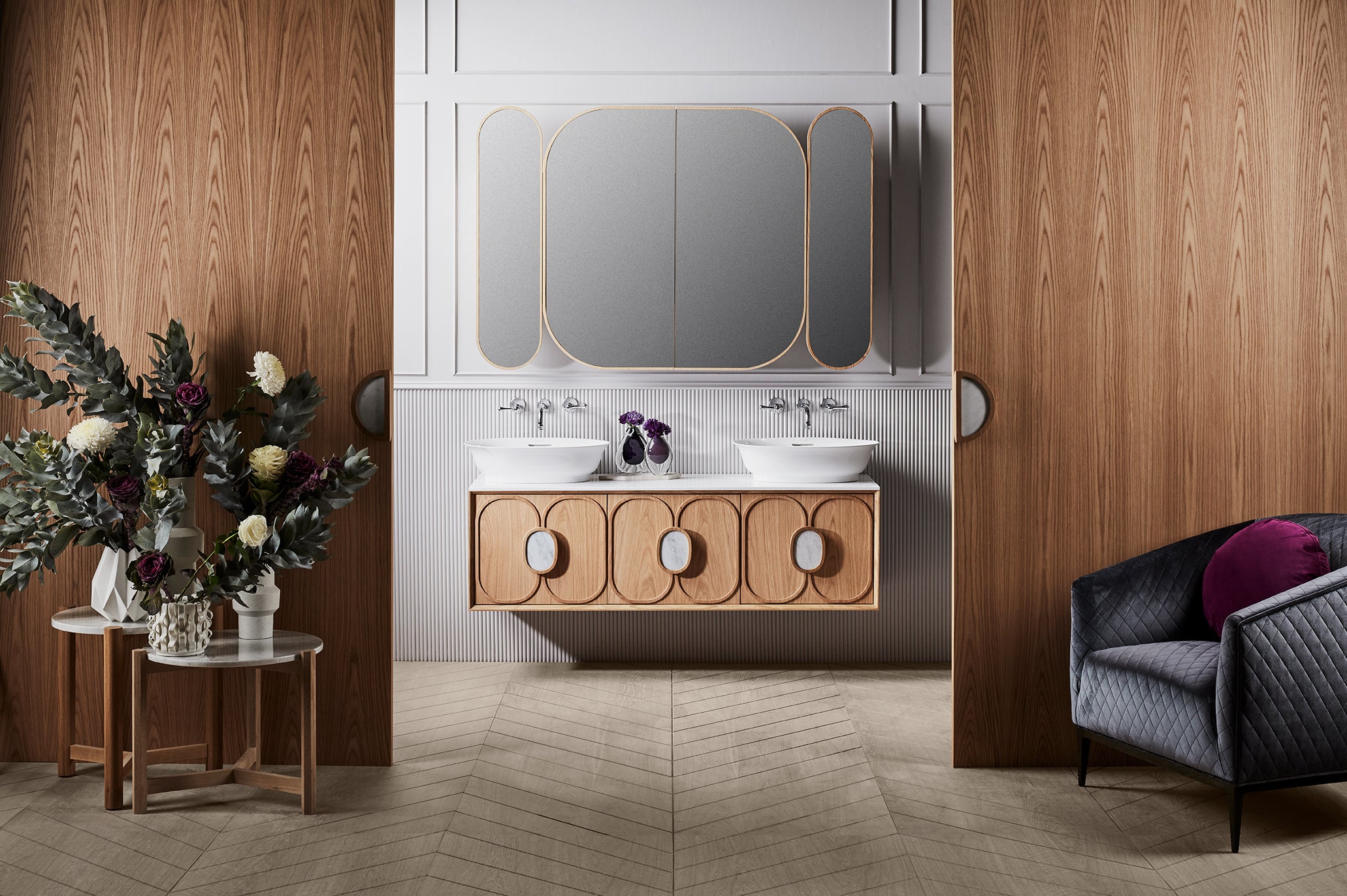 Watch the below videos to learn more about Zuster and each of the ISSY By Zuster Bathroom collections.
Use the below videos to guide you through the step-by-step process of easily adjusting your doors and drawers.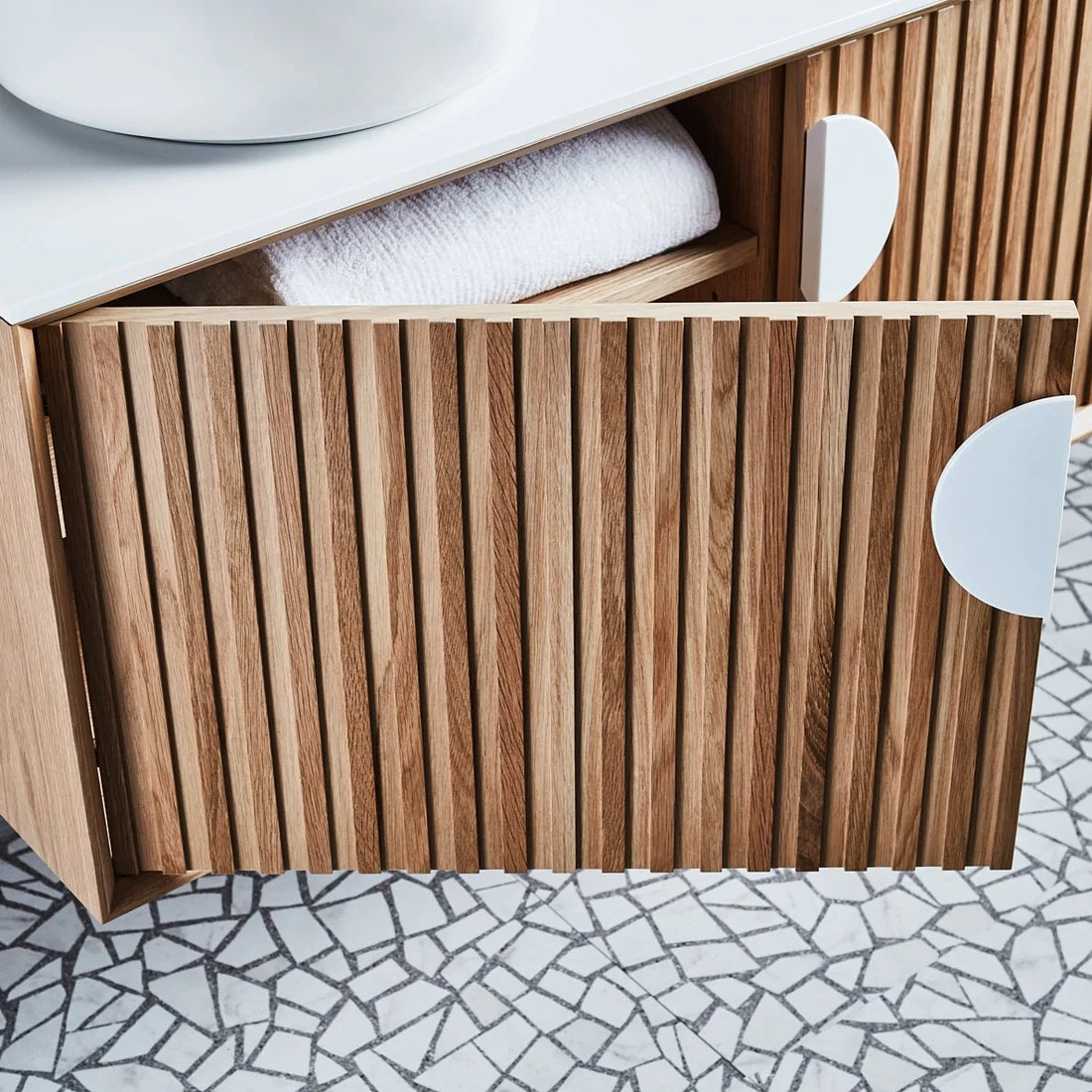 HOW-TO
Adjustments
Shaving Cabinet Mirror Doors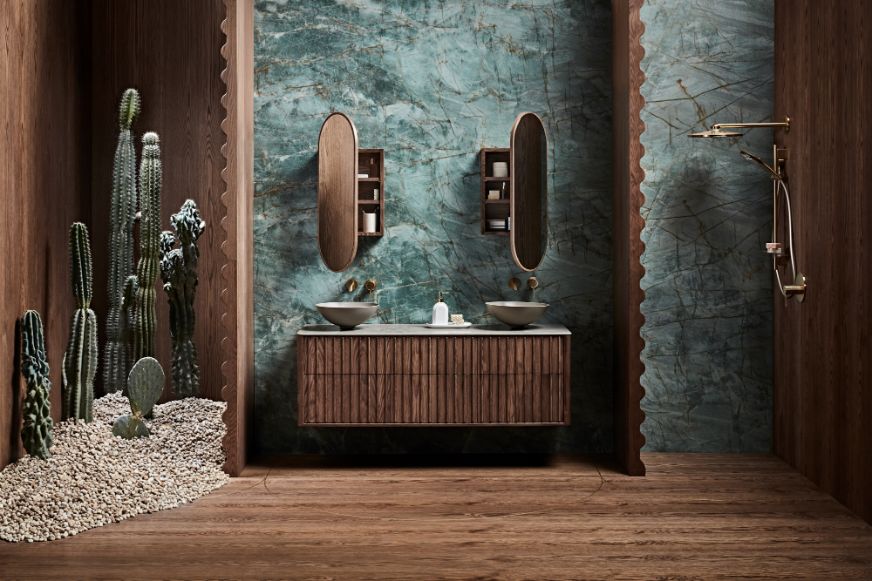 ISSY BY ZUSTER
Order Tracking
You can track your order in production by clicking 'Track My Order' & entering your order number.
Through each stage of the manufacturing process, our cabinet makers, craftsmen and spray painters update the progress of your furniture as it is handcrafted and made in real time.
For any further informtion, please contact our Zuster Manufacturing HQ on 03 9465 4700.
Track My Order