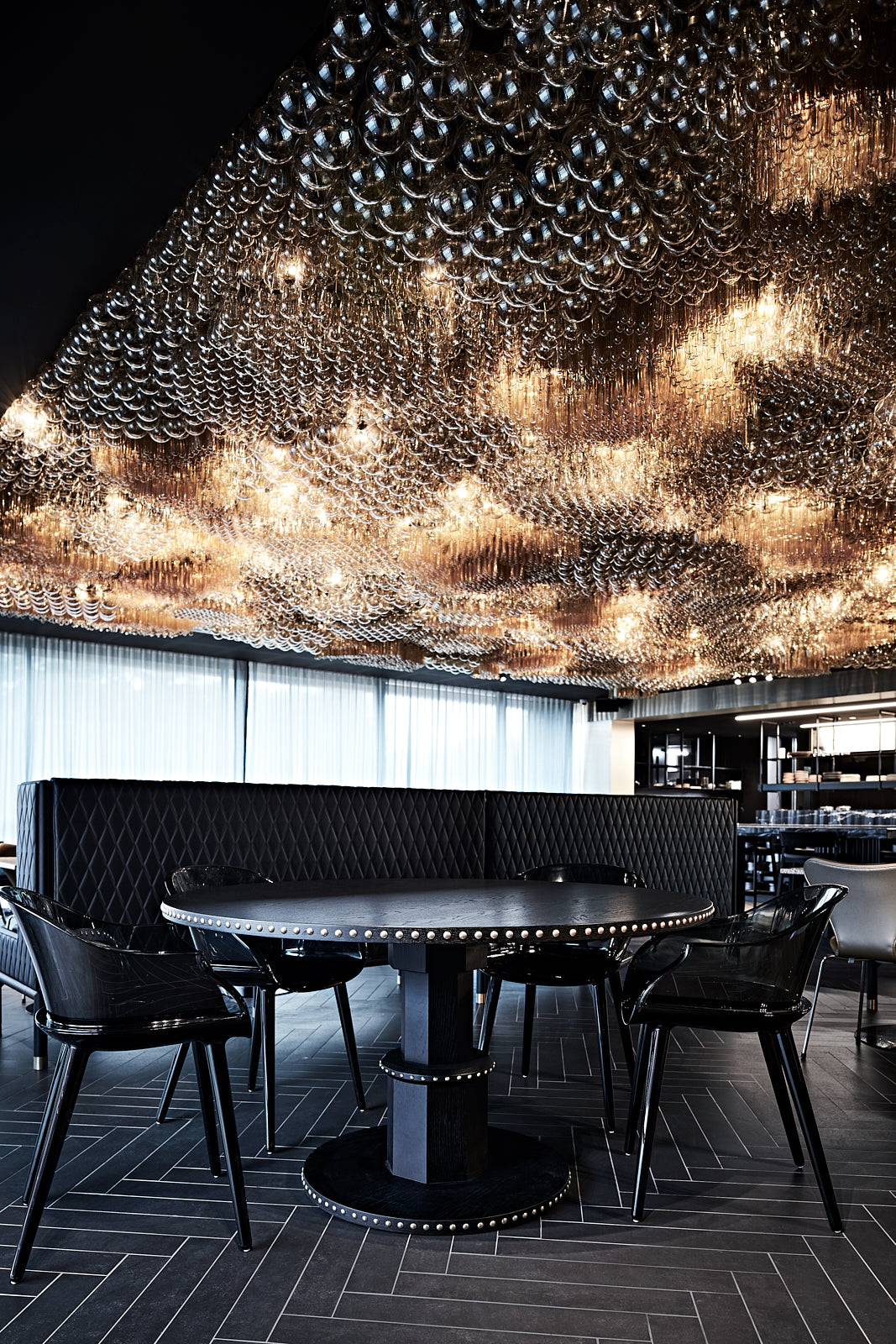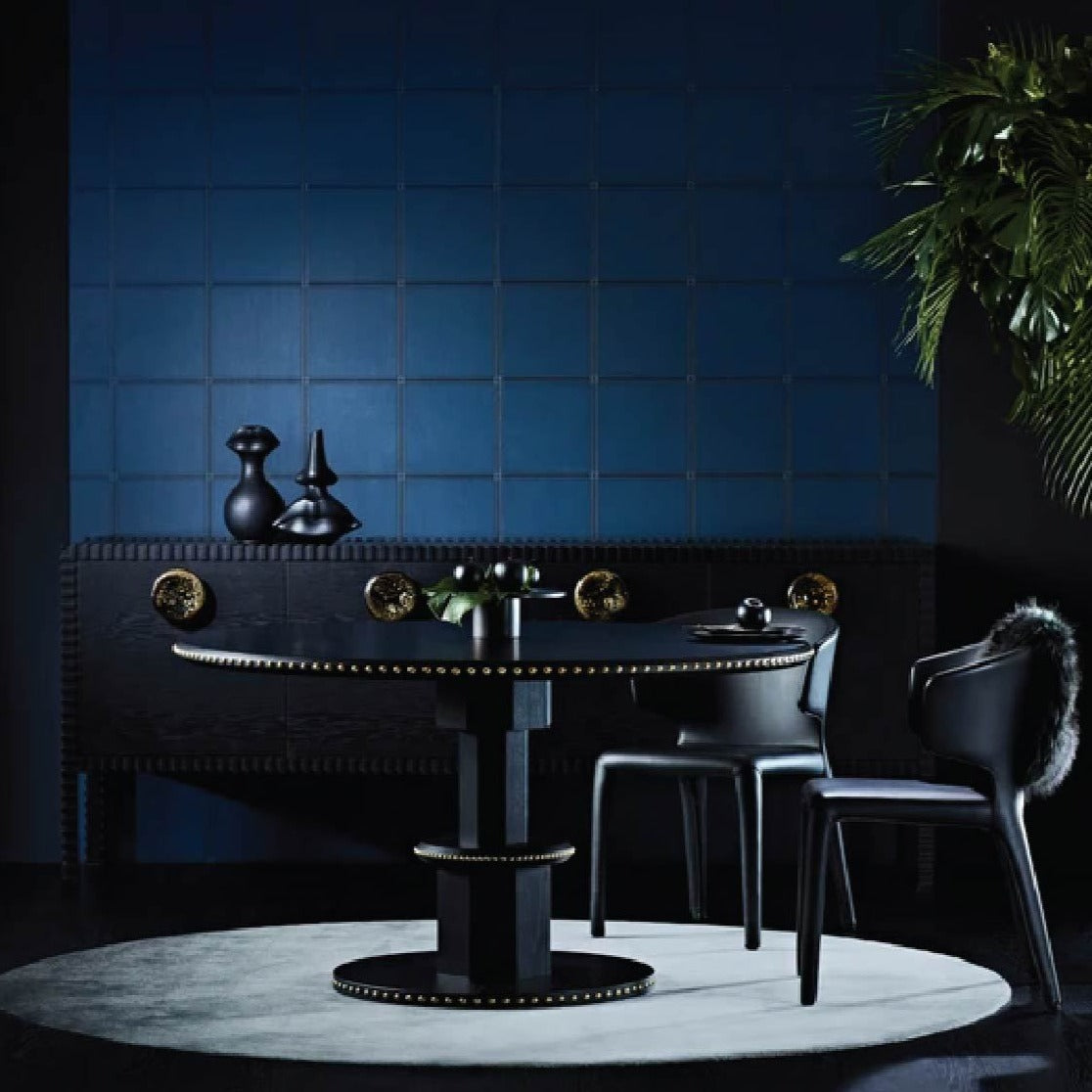 Designed and Handcrafted in Melbourne
Available in an extensive range of finish options.
Visit our Materials Library to view a full range of available finishes.
Embellish Round Dining / Entrance Table with a solid American Oak table top sitting on an octagonal and round sectional pedestal base. Brass stud embellishments surround the tabletop and base round sections highlighting the design detail making this table truly a feature furniture piece.
Dimensions & Price:
EMB200A 1000 dia x 730 high (mm)
$9,400
EMB200B 1200 dia x 730 high (mm)
$10,600
EMB200C 1600 dia x 730 high (mm)
$11,400
EMB200D 1800 dia x 730 high (mm)
$12,500
Specifications
Designed to be passed down through the generations, each Zuster piece is handcrafted and made to order.
Our current lead time for manufacturing and delivery is 6-8 weeks.
We use only the best, locally sourced materials and years from now you'll be grateful that we did. Choose your finish from our collection of Zuster exclusive American Oak timber finishes.
From left to right:
Limed Oak / Blonde Oak / American Oak / Pecan / Hazelnut / Slate Oak / Coal / Mink